INNOVATIVE BRAND BUILDERS
Who we are
Our organization has been around for the last 3 decades. We have become globally recognized experts in the field of (mobile) wheel service, battery service, onboard power, and ergonomic handling products.
Some we trade, a growing number we develop and build in Roosendaal (NL). This healthy balance between our activities allows us to work with, and work for, some of the most respected brands in the automotive industry. Among them are car manufacturers, tire manufacturers, equipment manufacturers, and wholesalers.
How can we help you grow your business?
If it is marketing, branding, sales, distribution, customer service, manufacturing solutions, or product development…
Let's talk! Because that's the stuff we like, and we'd love to do it for you!
driven to succeed. always.
What we do
Our experienced, dedicated and dynamic multicultural team will do everything it can to turn your wishes into reality. We have the capacity, structure, dynamics, and ambition to strengthen your brand's position.
Our product development department has all the expertise needed to turn your ideas into stunning solutions and has added multiple strong patents to our portfolio, with more to follow.

Our marketing department delivers professional and personalized online/offline marketing resources.

Our commercial team is driven to support your sales team and provide after-sales support to your customers.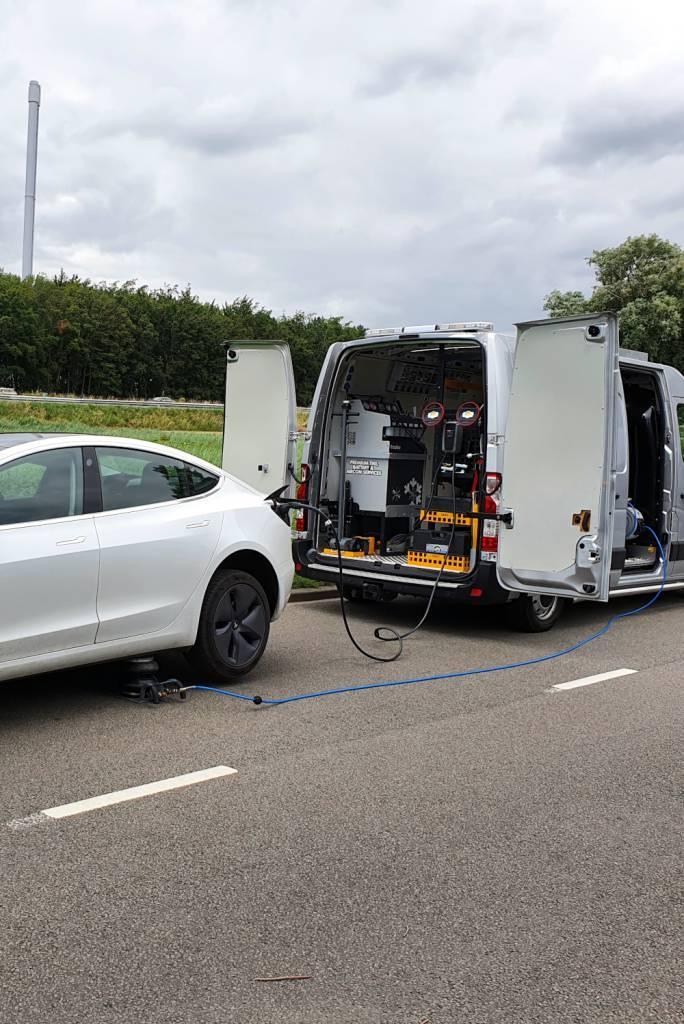 TWO ELEMENTS WILL PLAY AN IMPORTANT ROLE IN THE NEAR FUTURE
Our Vision
It is our strong believe that car maintenance, car ownership and general parts & equipment distribution channels, are going to see dramatic changes over the next few years and we are as excited as we are ready for it. Our main focus remains on (mobile) battery- and wheel service solutions, for the large role we expect these two elements will play in the automotive industry the coming decades.
WE ARE READY FOR
Future Mobility
Our newest innovation caters to the next generation of customers that demand customer service at their chosen place and time:
ecube combines the tools and functions of traditional mobile tire service vehicles into one, while making the mechanic's job easier and more ergonomic, creating space in the vehicle to store more tires or equipment, without the need of a generator onboard (no fumes or noise pollution!).
TMG history through the years
Milestones
Techno Group was founded by father and son Dubbeldam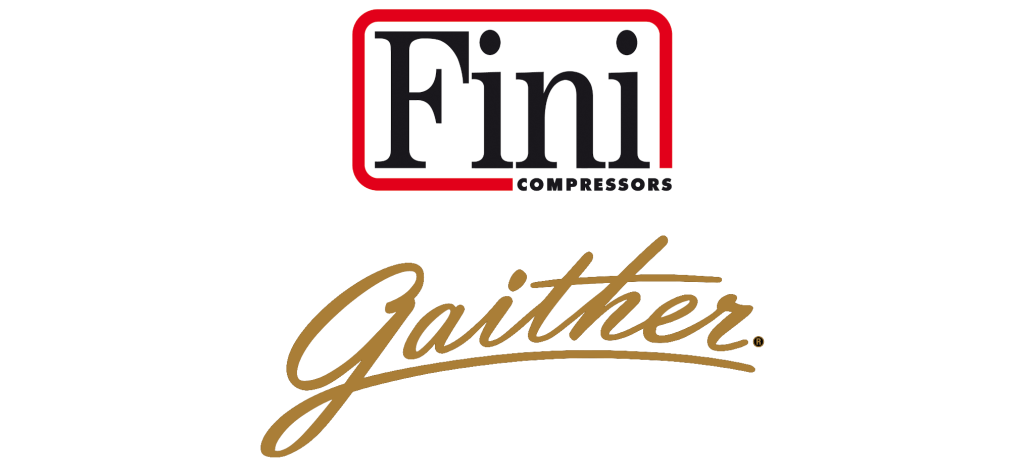 Head Operations Gaither Europe & Fini distributor
Techno Group Benelux was founded for Benelux activities

TMG launches the brand Winntec in cooperation with our partner in China.
Techno Group becomes the main distributer of CTEK for the Benelux

We refreshed our branding and moved to our brand new office building in Roosendaal
We proudly designed and built our first ecube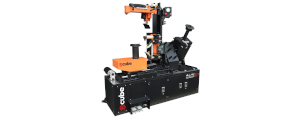 Founding of Ecube International B.V.
Introduction of the Winntec Motion brand. Designed for the pro, available to all.

We sold our 1 millionth CTEK charger and launched the Jack The Mech series